Your First Visit To THE ēSSENTIAL DENTIST
Information about your first visit to our Pleasant Grove dental office.
A patient's first visit to THE ēSSENTIAL DENTIST will typically consist of a consultation to explain the diagnosis and discuss treatment options. In many cases, we may begin treatment immediately following the consultation, however, those patients with complex medical histories or treatment plans may require a second appointment at which treatment will be provided.
Preexisting condition(s)
Before any procedure requiring anesthetic, it is important to alert team members to medical conditions that may be of concern. These may include heart disease, high blood pressure, artificial heart valves and joints, diabetes, rheumatic fever, etc. Also please let us know if you are on any medication that may affect the procedure (i.e. heart medications, aspirin, blood thinners, etc.) or if you require medication before dental cleanings (i.e. antibiotics premedication.)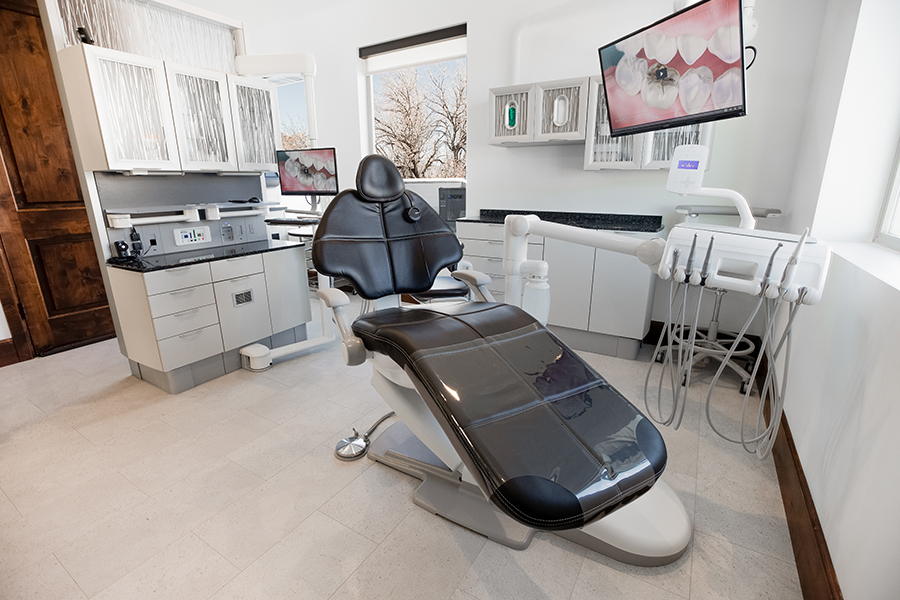 Medical & dental history
At your first appointment, you will be asked to provide as much of your medical history as possible. This may include things such as a referral slip from another doctor and any dental X-rays in your possession, a current list of your medications, and completed medical or dental insurance forms (if applicable). This helps us avoid unnecessary delays when processing dental insurance claims.
Minors
Please note: A parent or guardian must accompany patients under 18 during their first visit to our office.
To Make You Smile
We want to put a smile on your face the minute you walk through the door! At the essential dentist, we do things differently. We use an integrative holistic approach, combined with the most advanced technology, and a highly trained team to deliver dentistry to you and your family with a unique personal touch.
Smell
We use Certified Pure Therapeutic Grade (CPTG) essential oils to create an atmosphere created by the earth's beauty. You will smell the difference.
Touch
You will love the comfort of your stay. We firmly believe in a pain-free dental experience coupled with the dental and caring touch of our doctors and team.
Sight
You will see our cleanliness at every turn. Your eyes will see what the doctor is explaining to you. You will be able to make an intelligent informed choices based on the things you see based on a co-partnered diagnosis. For adults and children that want to check out during their dental experience, we offer movies, virtual experience viewing.
Taste
We use non-toxic essential oil-based materials and treatments that will be a total departure from what you've experienced in the past.
Sound
You will be able to listen to calming music or take a virtual stroll through nature while you receive treatment.
The 6th sense
You will KNOW that you are in the right place when you FEEL everything is just right.