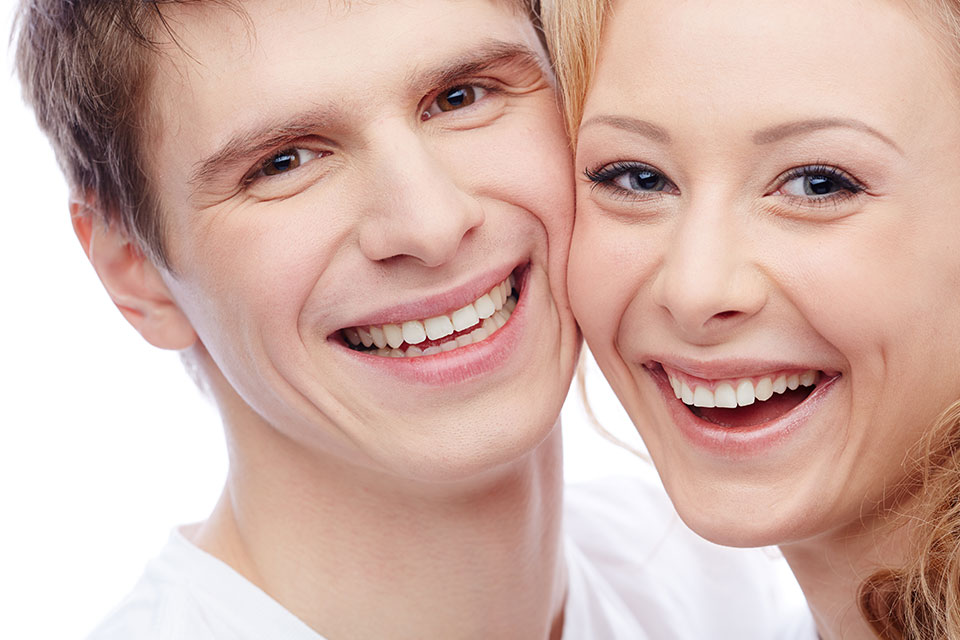 Dental Bonding Pleasant Grove, UT
Repair defects and gaps in your teeth.
We can use a tooth-like substance to change tooth shape or color, increase the size if you have gaps, or repair a defect. Bonding is a multi-layered process in which we apply a durable, enamel-like composite resin to the tooth, then use a special light to harden or "cure" the bond. The results can be miraculous.
Like other types of cosmetic dentistry, bonding can be used as subtly or extensively as you desire. We can use the composite tooth-colored material to fix minor imperfections, or completely transform teeth with a smile makeover. We place the bonding material in a thin layer over discolorations or use it to build up multiple layers for larger repairs. After we apply each layer, we dry it with a special light, setting it in place. Then, we smooth and polish the finished results.
It takes a skilled dentist to match surrounding teeth and create a look that compliments your natural appearance, so contact THE ēSSENTIAL DENTIST by calling (801) 369-1713!
After a consultation with the dentist, we'll discuss your treatment options and determine if cosmetic bonding is right for you. In many cases (if you're interested in a complete smile makeover) we may recommend a combination of bonding, porcelain veneers, and/or crowns to fully restore your teeth and get them looking their best!
Benefits of Cosmetic Bonding
Fixes chips, cracks, and other minor irregularities.
Covers stains or discolorations.
Retains more of your natural tooth structure than crowns or porcelain veneers
Increased self-confidence
Use for either small cosmetic improvements or a complete smile makeover!
FAQ
Since very little tooth structure is reduced— minimal drilling—bonding is often performed without anesthetic. The process is conservative—we leave most of your natural tooth undisturbed.
Bonding material stains similarly to normal tooth structure. So it may show coffee and tobacco stains just like your natural enamel does.
You should avoid biting into hard things such as ice cubes, candy or other hard foods. Chewing on pens, pencils or other objects can damage bonded teeth. Longevity depends on many factors, including proper home care, diet, and your chewing habits.
Most bonding procedures are completed in one visit. The length of the visit varies according to the procedure.
We've bonded teeth for many patients who otherwise would have to live with teeth that were less than desired. Please give us a call if you have any questions or, visit our contact page to request an appointment.