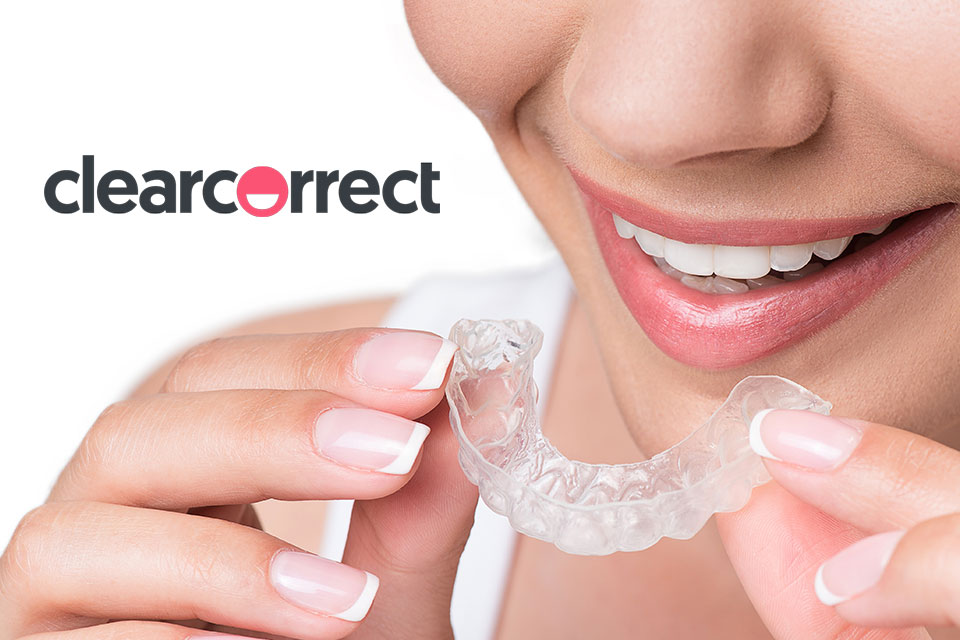 ClearCorrect® Pleasant Grove, UT
Straighten teeth invisibly, without metal braces.
ClearCorrect® invisible braces are the clear and simple way to straighten your teeth so you can show off your smile with confidence and improved self-esteem. With ClearCorrect there aren't any wires or brackets, just clear convenient comfort.
To correct malocclusion, a growing number of patients prefer clear aligners to traditional wires and brackets, due to advantages such as:
Nearly-invisible appliances
No dietary restrictions
No obstructions to flossing or brushing
Controlled single-tooth movement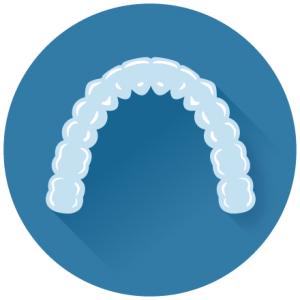 Invisible
Clear aligners show off your smile, so most people won't notice you're wearing them.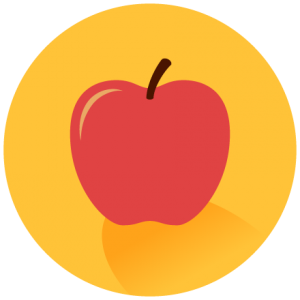 Removable
Remove your aligners and eat whatever you like. There aren't any wires to trap food.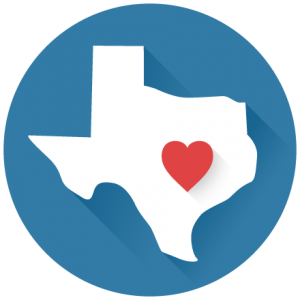 Made in America
ClearCorrect® aligners have been made in the heart of Texas since 2006.
Before & After
Use your mouse to click and slide the arrow below each photo to view their ClearCorrect transformation!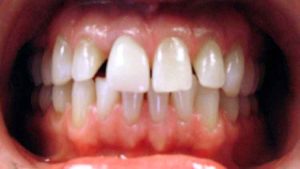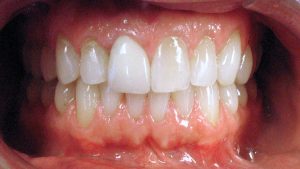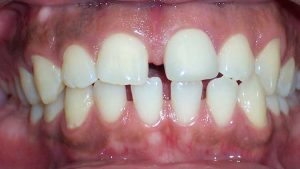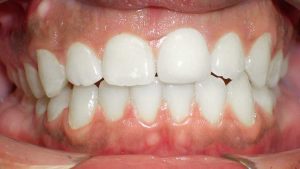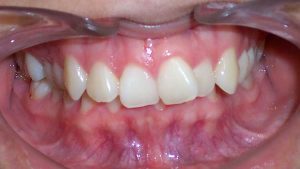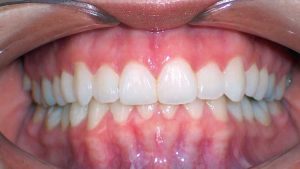 FAQ
The cost to patients is generally comparable to or cheaper than other orthodontic options, ranging from around $1,000 to $7,000 USD, depending on the complexity of treatment, your location, and other factors. Since every patient's treatment is customized, your specific treatment plan can only be determined with a
consultation
at THE ēSSENTIAL DENTIST.
Generally, yes. Funds from flex spending accounts (FSA) and health savings accounts (HSA) can be applied to orthodontic appliances like clear aligners.
Wear aligners as directed by your doctor—usually two to three weeks per step, at least 22 hours per day. Take them out to eat and brush your teeth.
This varies from patient to patient. Treatment can take anywhere from a few months to a few years, depending on the complexity of the case.
Clear aligners are completely transparent, which makes them much more discreet than metal braces. People usually don't notice them. They're not magic, however—you can see them at close range if you know what to look for.
No. ClearCorrect® manufactures aligners based on prescriptions from dentists and orthodontists. You and your doctor play the biggest role in ensuring the success of your treatment.
Most patients do experience significant improvement in their smiles, but it's impossible to guarantee the outcome of any orthodontic treatment. Individual results may vary.
To prevent relapse, your doctor usually prescribes a retainer after any orthodontic treatment. ClearCorrect® offers affordable, discreet clear retainers suitable for patients treated with clear aligners or traditional metal braces.