WE DO NOT ACCEPT MEDICAID/MEDICARE, OR INSURANCE.
Emergency Dentist in Pleasant Grove
Prompt Same-Day Dental Emergency Treatment
We can relieve your pain and correct the problem!
THE ēSSENTIAL DENTIST is here when you need us most. We offer restorative, cosmetic, and emergency dentistry for the entire family throughout the Pleasant Grove Metropolitan Area.
If you're experiencing dental pain — We can relieve your pain and correct the problem.
Whether you have a toothache, sports injury, chipped or broken teeth, lost a crown or filling, issues with dentures, or any other dental emergency we can relieve your pain and correct the problem. Don't wait any longer!
Relieve your pain, call Dr. Anderson at (801) 960-3733.
Our office is committed to providing quality services in a comfortable and relaxing atmosphere. All of the different treatment options and associated fees will be discussed prior to your treatment so that you are able to make an informed decision regarding your dental health. We proudly offer an affordable membership plan and even accept financing options through Cherry® and CareCredit®.
Symptoms
Common symptoms of a dental emergency include: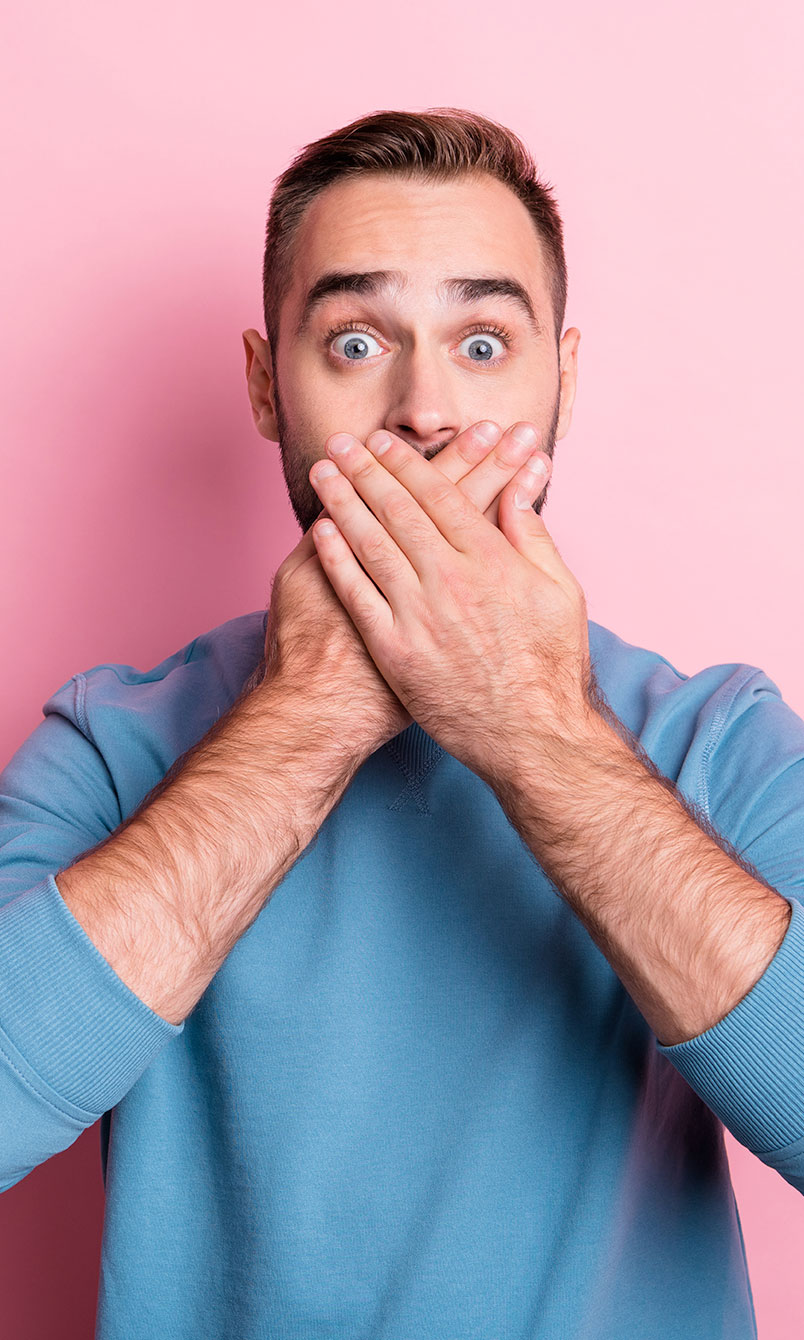 Swelling
Toothache
Inflamed gums
Abscess or other infection
Lost a bridge, crown or filling
Jaw, sinus, tooth or mouth pain
Broken denture or dental appliance
Chipped, cracked, broken, loose or fractured teeth

"This is the place to go!"

"Dr. Anderson makes going to the dentist a wonderful experience. The membership program is affordable and easy… This is the only 5 star dental review I've ever given. If you're looking for a team of professionals who makes going to the dentist a good experience, this is the place to go!"
About
About THE ēSSENTIAL DENTIST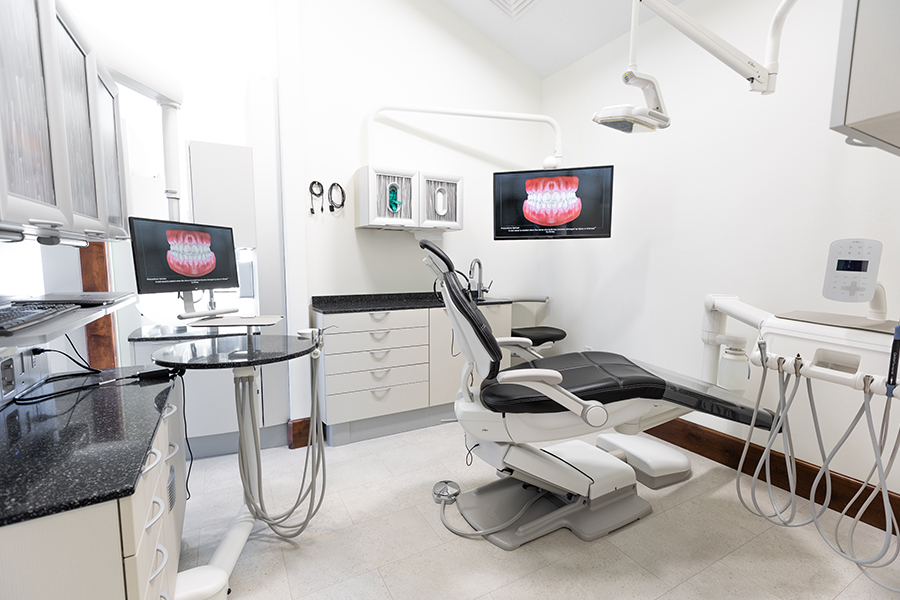 Discover A Fresh Approach!
Aren't you tired of the current way dental care is delivered? It's just TOO expensive and an insurance company limits me in everything I need or want to have done. Don't you feel that the medical/dental industry isn't curing disease, but masking symptoms with drugs and toxic chemicals? Aren't you weary of being referred to expensive specialists for everything you need to have done just because your dentist doesn't have the skills, expertise, or technology to deliver the highest quality comprehensive care? Search no further! We offer a new and fresh approach to all these old ways.
How we're different
Dental membership plan that gives you and your family all the care needed for regular checkups to keep your oral health on track.
In-House Insurance Replacement Plan that will drop your dental care costs to more that half of what you would pay at a regular dental office under corporate insurance plans.
Membership plan
At THE ēSSENTIAL DENTIST we are committed to making your dental care affordable and within reach. At THE ēSSENTIAL DENTIST, we don't participate in traditional dental insurance plans, which means you pay less for your care. You and your family will get maximum care for a fraction of the cost you would pay for traditional dental insurance.
Pay differently with our low-cost membership program.
Office Tour
Click on an image to enlarge

"By far the best dental experience"

"I have horrible anxiety when it comes to the dentist and with shots. Dr. Anderson is really awesome and understanding. This is by far the best dental experience I've had in years. Will cone back again for sure. Highly recommend seeing him."
Meet
Richard P. Anderson, DDS
UT Dental License #: 317842-9922
Dr. Richard P. Anderson, is the owner and director of THE ēSSENTIAL DENTIST, a holistic dental treatment office that uses essential oils to bring whole body wellness to his patients. He brings 25 years of experience in all aspects of advanced dental care with emphasis on treatment through advanced technology and holistic oral care treatment.
After Dr. Anderson's advanced education and service in the U.S. Air Force, he has started two different dental practices from scratch and owned/operated a large, successful practice in Santa Rosa, CA. Currently, he works in all his offices in CA as a dental director, as well as his office in Pleasant Grove, UT. He is an advanced trainer for the latest dental technologies and lectures worldwide on how to make technology-based dental practice fast, efficient, and profitable through advanced team-based systems and marketing. He also teaches as an advanced essential oil specialist for dōTERRA, teaching oral and systemic health care through natural means.
Dr. Anderson provides education in 3-D imaging to the dental/medical community through his company, Empower Digital Dental. He teaches other dentists how to use this amazing technology in all aspects of patient treatment including orthodontics, implants, same-day crowns–bridges–veneers–esthetic dental restorations, root canals, and disease diagnosis/treatment planning.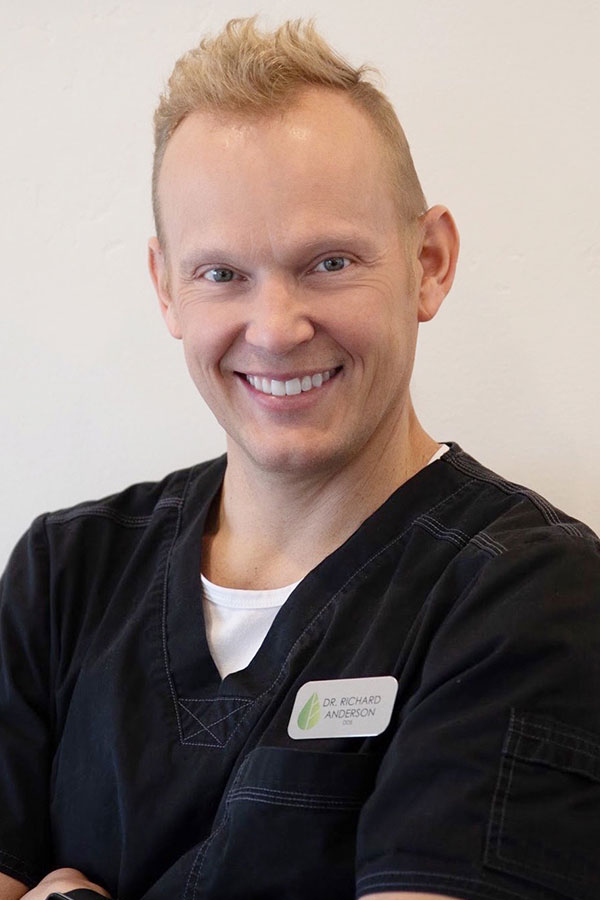 Dr. Anderson has a large family and loves to take care of his patients as if they were his family. His warm, caring, and positive attitude is refreshing. He tells his patients exactly what they need and backs it up with patient education through modern technological imaging.

"Able to fit me in almost immediately!"

"I had an onlay break loose and wanted to get it replaced before the Thanksgiving holiday. Dr. Anderson's office was able to fit me in almost immediately. Not only did I receive top notch dental care, I had me entire restoration completed within 1 hour! They were truly able to provide same day dentistry. The best part of my visit was expecting pain and not receiving any! I highly recommend THE ēSSENTIAL DENTIST if you or your family are looking for a TOP quality, compassionate dentist in Pleasant Grove, UT."
Contact
Contact THE ēSSENTIAL DENTIST
Request an appointment with your local Pleasant Grove dentist.
THE ēSSENTIAL DENTIST is open Monday through Friday, with hours that can accommodate most any schedule. So, feel free to contact us at your convenience. We know that your time is important, and we will always do our best to ensure your appointment time is honored promptly and professionally.
Address
THE ēSSENTIAL DENTIST
1364 W Pleasant Grove Blvd #300
Pleasant Grove, UT 84062
Hours
We are available 24/7 for emergency calls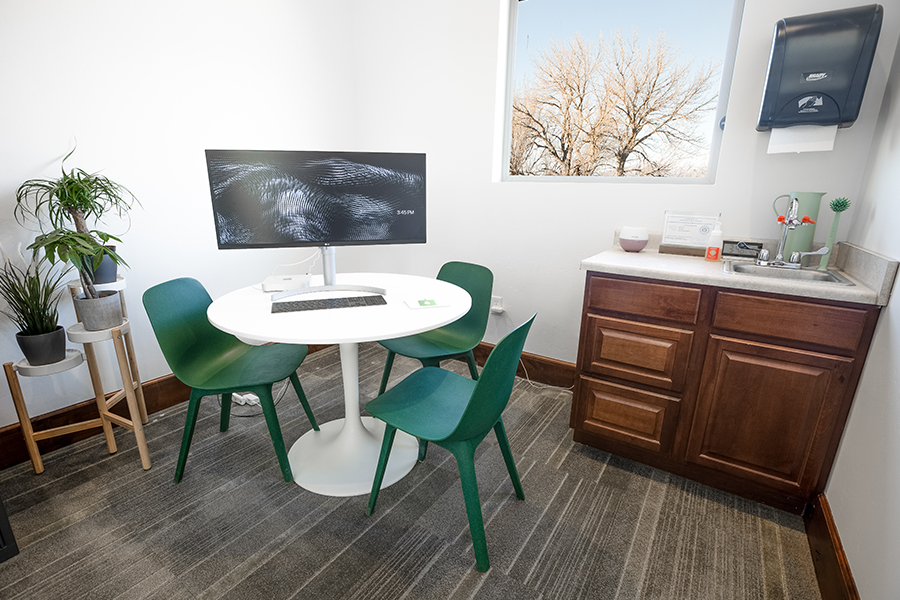 We treat patients from all across the Utah Valley and Salt Lake Metro Area.
American Fork • Bluffdale • Cedar Fort • Cedar Hills • Draper • Elk Ridge • Fairfiled • Highland • Lehi • Lindon • Mapleton • Midway • Orem • Payson • Pleasant Grove • Provo • Riverton • Salem • Sandy • Santaquin • Saratoga Springs • South Jordan • Spanish Fork • Springville • Vineyard • Wallsburg • West Jordan • Woodland Hills