Meet Our Doctor & Team
Take a couple of minutes to meet and get acquainted with the caring and compassionate team at THE ēSSENTIAL DENTIST in Pleasant Grove by reading each of their biographies. You'll learn a little bit about our doctor and team members, including their education, work experience, and professional associations. Then you'll see why we are such a good fit for your needs. We truly look forward to meeting you and having the opportunity to serve you, as well as your family!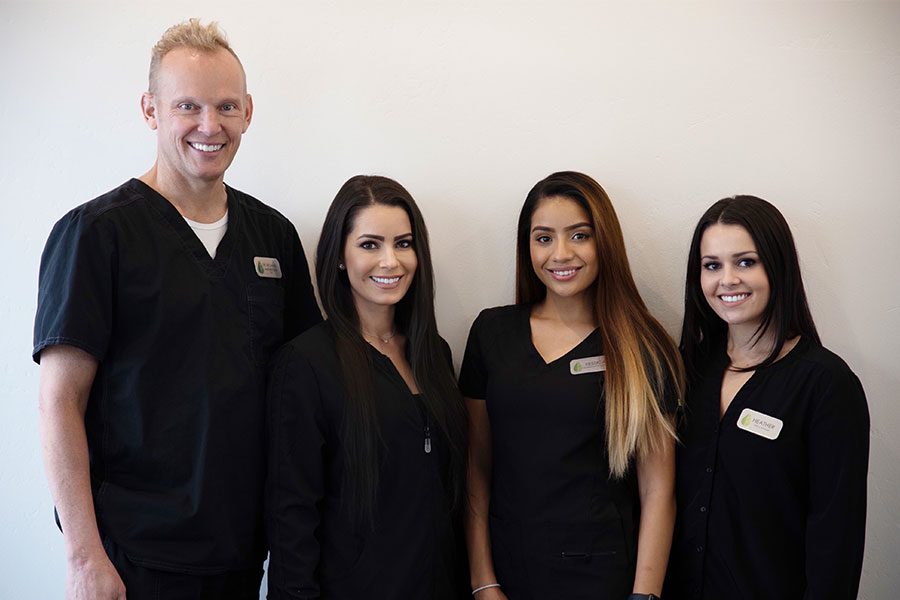 Richard P. Anderson, DDS
UT Dental License #: 317842-9922
Dr. Richard P. Anderson, is the owner and director of THE ēSSENTIAL DENTIST, a holistic dental treatment office that uses essential oils to bring whole body wellness to his patients. He brings 25 years of experience in all aspects of advanced dental care with emphasis on treatment through advanced technology and holistic oral care treatment.
After Dr. Anderson's advanced education and service in the U.S. Air Force, he has started two different dental practices from scratch and owned/operated a large, successful practice in Santa Rosa, CA. Currently, he works in all his offices in CA as a dental director, as well as his office in Pleasant Grove, UT. He is an advanced trainer for the latest dental technologies and lectures worldwide on how to make technology-based dental practice fast, efficient, and profitable through advanced team-based systems and marketing. He also teaches as an advanced essential oil specialist for dōTERRA, teaching oral and systemic health care through natural means.
Dr. Anderson provides education in 3-D imaging to the dental/medical community through his company, Empower Digital Dental. He teaches other dentists how to use this amazing technology in all aspects of patient treatment including orthodontics, implants, same-day crowns–bridges–veneers–esthetic dental restorations, root canals, and disease diagnosis/treatment planning.
Dr. Anderson has a large family and loves to take care of his patients as if they were his family. His warm, caring, and positive attitude is refreshing. He tells his patients exactly what they need and backs it up with patient education through modern technological imaging.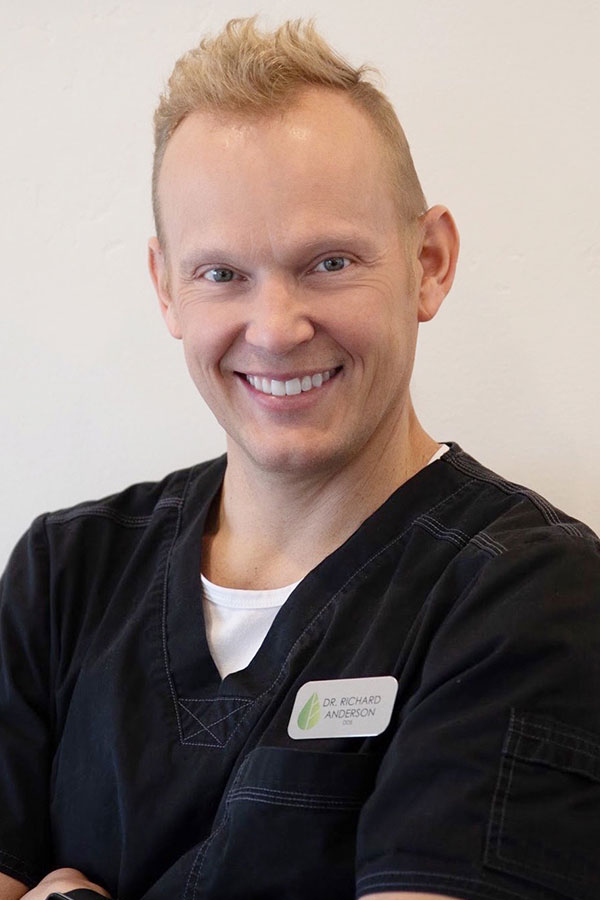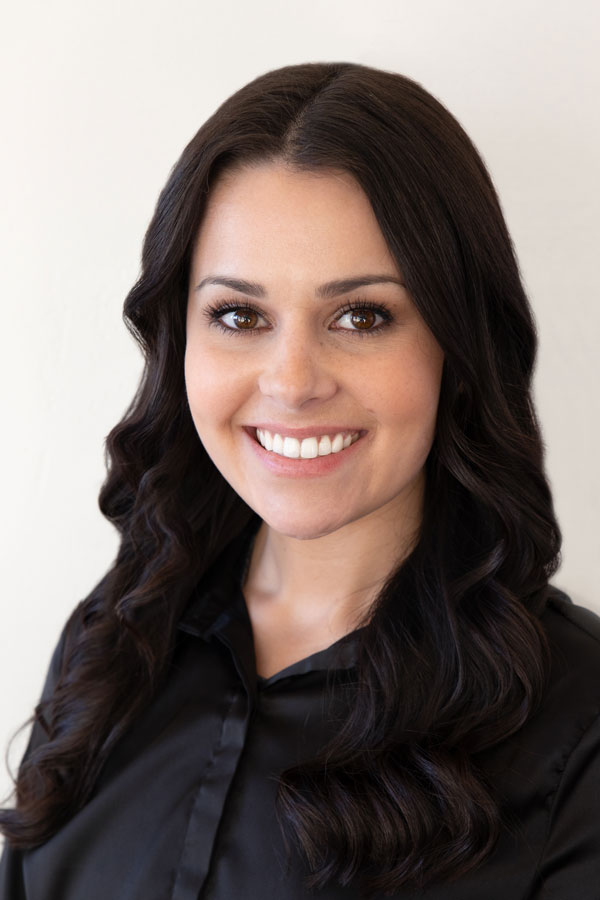 Heather Van Wagoner
Office Manager
Erin Clayton-Anderson
Dental Assistant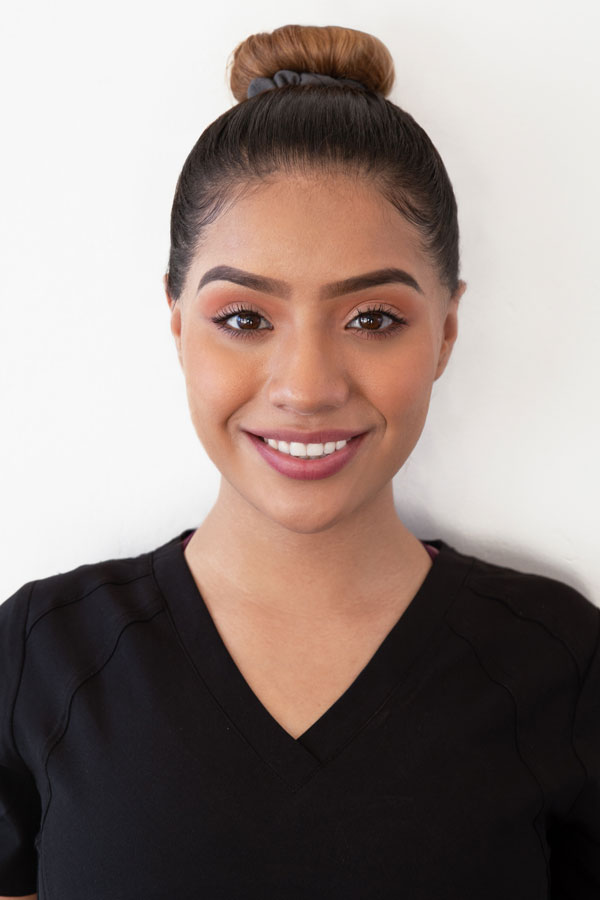 Yessica Cornejo
Dental Assistant