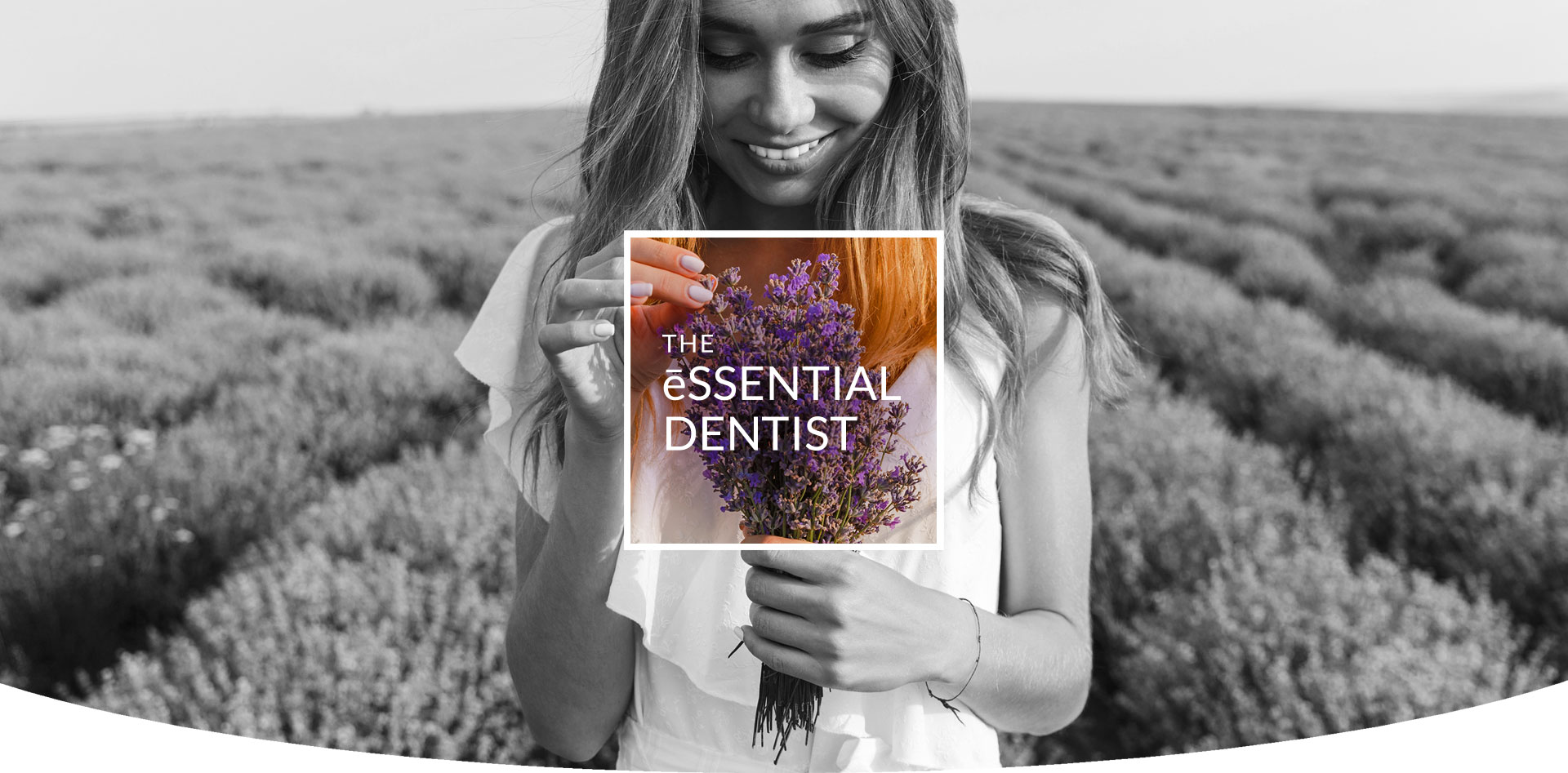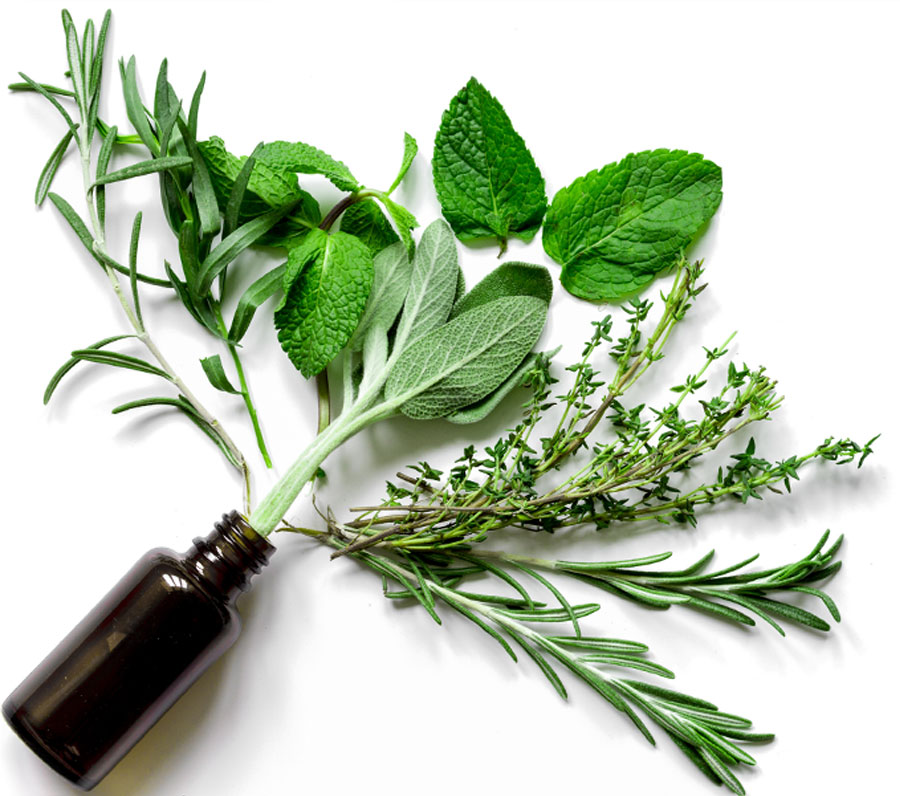 To my patients,
I am so grateful that you are looking for a new way to take care of your oral health!
I built THE ESSENTIAL DENTIST office to bring affordable dental care to everyone, put you in the drivers seat of knowledge through mind-blowing tech, create a powerful informed choice environment, and deliver the oldest natural remedies in total body wellness to support and protect your body.
Come join our dental family today and be a part of a dental experience that transcends, IN EVERY WAY, what you've experienced in the past!
Peace, power, and love to you!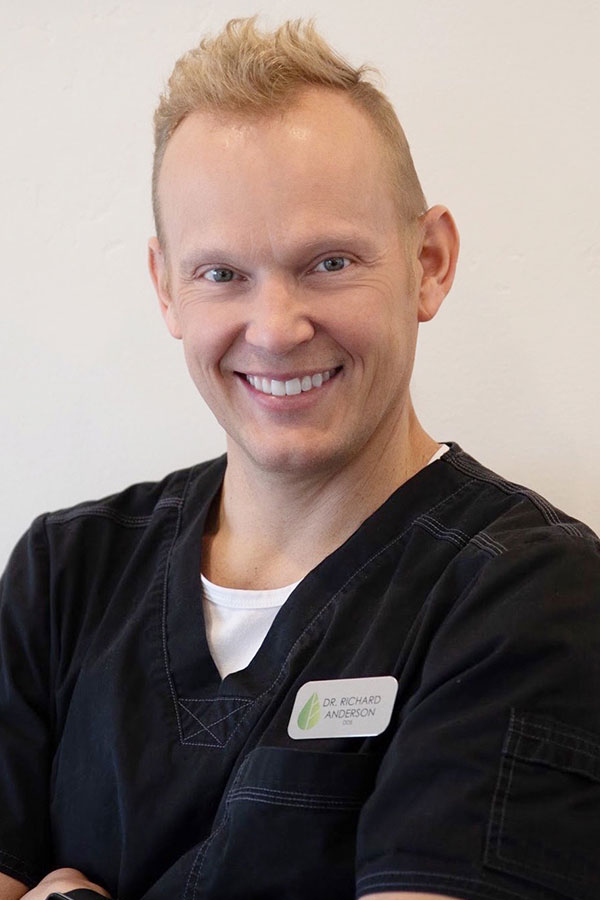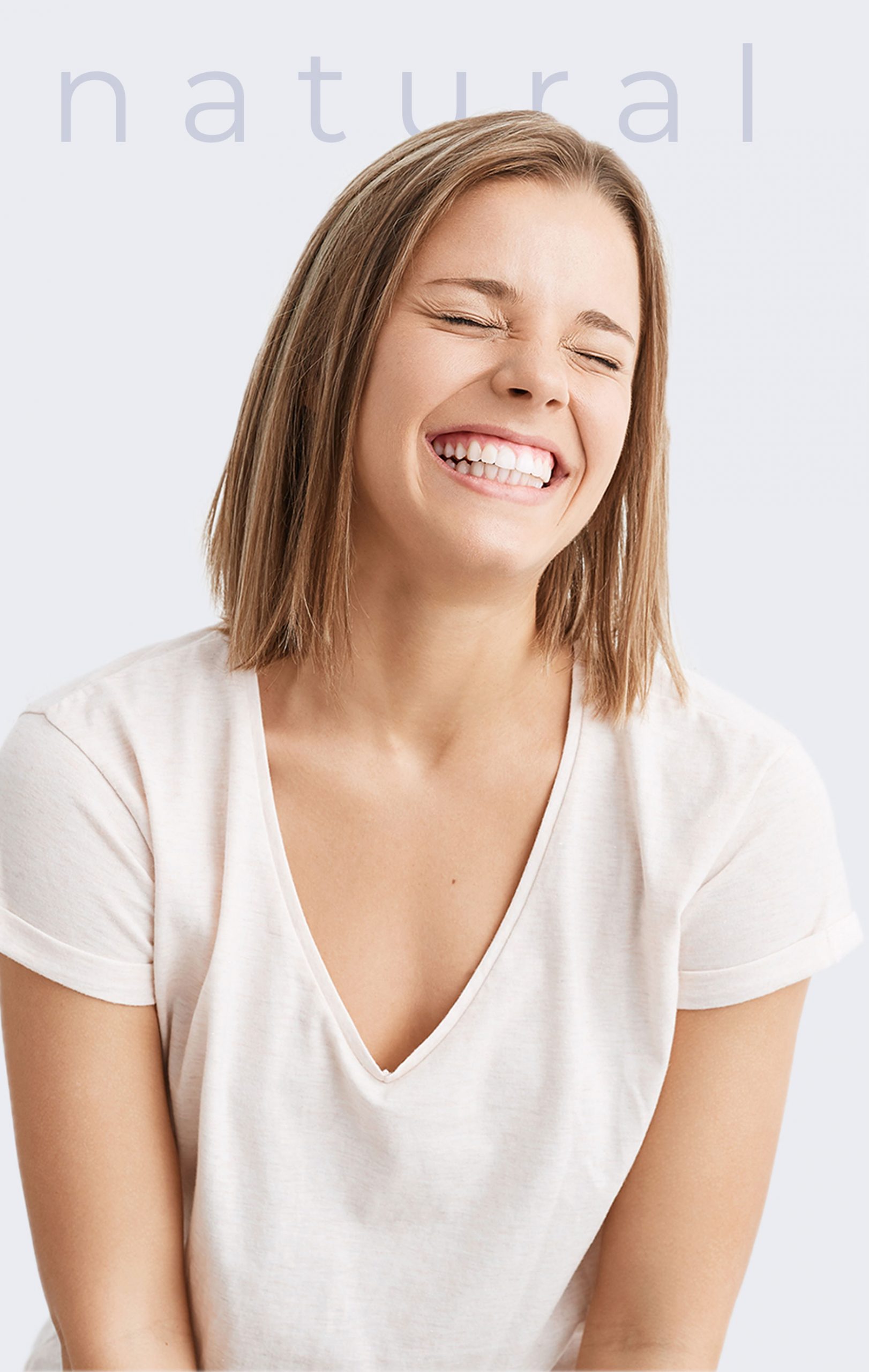 DISCOVER
a fresh approach

Aren't you tired of the current way dental care is delivered? It's just TOO expensive and an insurance company limits me in everything I need or want to have done. Don't you feel that the medical/dental industry isn't curing disease, but masking symptoms with drugs and toxic chemicals? Aren't you weary of being referred to expensive specialists for everything you need to have done just because your dentist doesn't have the skills, expertise, or technology to deliver the highest quality comprehensive care? Search no further! We offer a new and fresh approach to all these old ways.
how we're different
Dental membership plan that gives you and your family all the care needed for regular checkups to keep your oral health on track.
In-House Insurance Replacement Plan that will drop your dental care costs to more that half of what you would pay at a regular dental office under corporate insurance plans.
membership plan
At THE ēSSENTIAL DENTIST we are committed to making your dental care affordable and within reach. At THE ēSSENTIAL DENTIST, we don't participate in traditional dental insurance plans, which means you pay less for your care. You and your family will get maximum care for a fraction of the cost you would pay for traditional dental insurance.
Pay differently with our low-cost membership program.

WE LOVE OUR
patient testimonials
Our practice wouldn't be here without the support of our amazing community. See what patients are saying about THE ēSSENTIAL DENTIST.
NOTHING BUT
happy smiles
At THE ESSENTIAL DENTIST we have the ability to create that smile you've always been dreaming of. We not only seek total oral health, but also a gorgeous smile so you can present your best to the world. Whether it be discoloration, yellowing or stained teeth, broken teeth, missing teeth, a gummy smile, or you just don't like the shape…we can take your smile to the next level.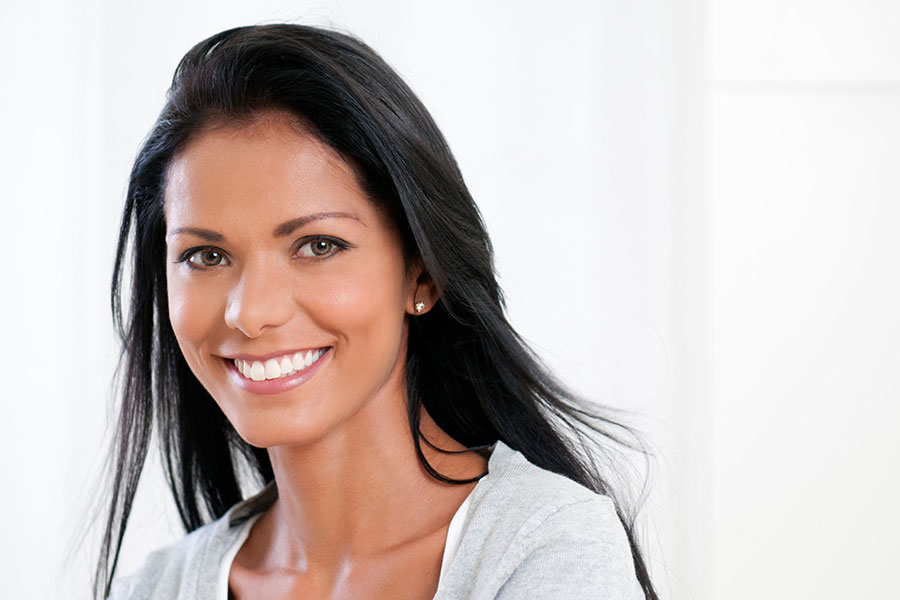 "Dr. Anderson was outstanding at explaining what he was going to do, and what he was doing as he was doing it! He spoke in layman's terms so that the patient (me) clearly understood what was happening. He also was extremely careful and deftly maneuvered in my pried open big mouth without even a twinge of pain to me! One of the best dental experiences I have (honestly) ever experienced. Hmmmm….Wonder if he could perform brain surgery on me when I do something stupid? 🙂 "
"The office environment feels warm and inviting. The staff was very kind from my first interaction. Their assistant, Erin, could tell I was a bit nervous before my appointment even began, but took the time to help me calm down by offering a pleasant menu of aromatherapy (I chose one called Serenity which smelled both soothing and sweet) and taught me some simple breathing techniques. Wow! Dr. Anderson was friendly and very knowledgeable. I appreciated how he took the time to explain the treatment I needed with my own pictures, x-rays, 3D x-rays (these are so cool!), and some educational videos that they texted right to my phone. I left feeling like they genuinely care about me and have confidence that I will be receiving the best treatment I need to restore my dental health."
"I called THE ēSSENTIAL DENTIST because I had an onlay break loose and wanted to get it replaced before the Thanksgiving holiday. Dr. Anderson's office was able to fit me in almost immediately. Not only did I receive top-notch dental care, but I also had my entire restoration completed within 1 hour! Dr. Anderson was truly able to provide same-day dentistry. The best part of my visit was expecting pain and not receiving any! I highly recommend THE ēSSENTIAL DENTIST if you or your family are looking for a TOP quality, compassionate dentist in Pleasant Grove, UT."
"I have horrible anxiety when it comes to dentist and shots. Dr Anderson is freaking awesome and understanding. This is by far the best dental experience I've had in years. Will cone back again for sure. Highly recommend seeing him."
"I would like to take the time to thank Richard for the wonderful care he has provided me for many years. I am a long-time client because above all things I know he cares for me and my health and takes the time to assist me in knowing and doing what is right to remain healthy. He is clearly on top of technology and developments and whole-health benefits. I am also very excited to be part of his membership program which has saved me a lot of money. Thanks, Richard, and congratulations on your new office and wonderful location."