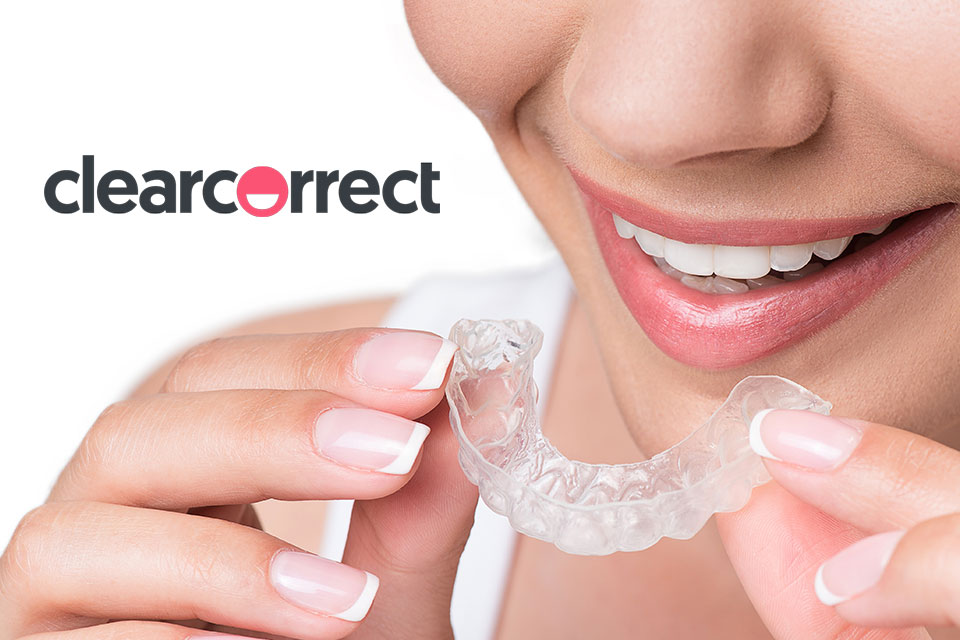 ClearCorrect® Pleasant Grove, UT
Straighten teeth invisibly, without metal braces.
ClearCorrect® invisible braces are the clear and simple way to straighten your teeth so you can show off your smile with confidence and improved self-esteem. With ClearCorrect there aren't any wires or brackets, just clear convenient comfort.
To correct malocclusion, a growing number of patients prefer clear aligners to traditional wires and brackets, due to advantages such as:
Nearly-invisible appliances
No dietary restrictions
No obstructions to flossing or brushing
Controlled single-tooth movement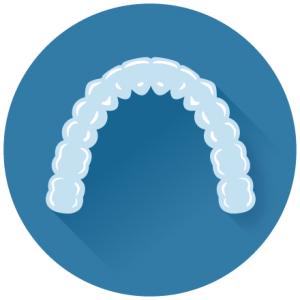 Invisible
Clear aligners show off your smile, so most people won't notice you're wearing them.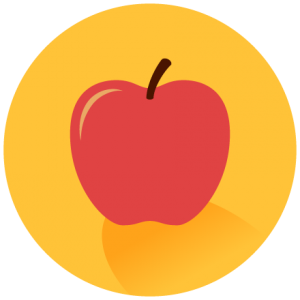 Removable
Remove your aligners and eat whatever you like. There aren't any wires to trap food.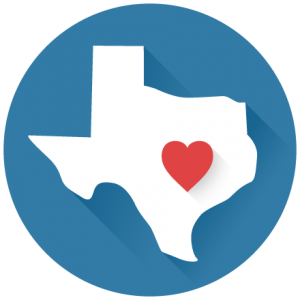 Made in America
ClearCorrect® aligners have been made in the heart of Texas since 2006.
Before & After
Use your mouse to click and slide the arrow below each photo to view their ClearCorrect transformation!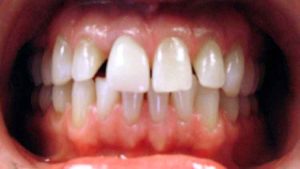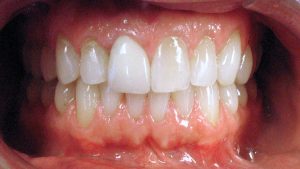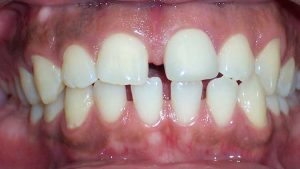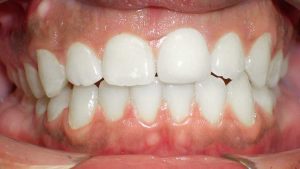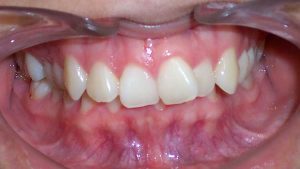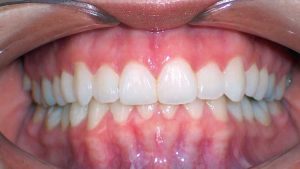 FAQ